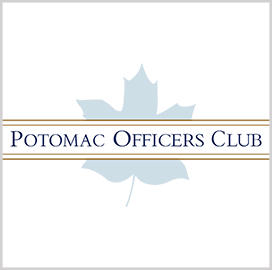 Emily Murphy
Administrator
GSA
GSA to Prioritize Opportunity Zones for Future Federal Site Locations
The General Services Administration has announced that it will prioritize Opportunity Zones and distressed communities for future real estate investments.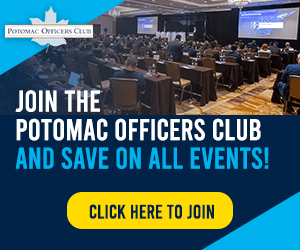 The agency's announcement comes after the passage of an executive order signed by President Donald Trump that pushes for "Targeting Opportunity Zones and Other Distressed Communities for Federal Site Locations."
GSA Administrator Emily Murphy, a past Potomac Officers Club event speaker and 2020 Wash100 winner, was elated with the formal inclusion of qualified Opportunity Zones in the list of priorities that the agency considers when selecting sites, ExecutiveBiz reported.
Specifically, the new mandate issued by Trump instructs the GSA to prioritize Opportunity Zones, other distressed communities and centralized community business areas, including specific areas recommended by local officials, for future federal buildings and leases, while considering factors like mission, cost and security. 
According to Murphy, the language under the recent Executive Order aligns with the agency's commitment to spurring economic development in areas where its buildings are located. 
Increased investments into Opportunity Zones will enable the GSA to promote economic activity in distressed neighborhoods and save taxpayer dollars through cost-effective pricing.
The GSA first factored in Opportunity Zones into its real estate decisions with the issuance of an initial Executive Order in 2018, Murphy said, which encouraged public investment into urban and economically distressed areas.
Category: Speaker News
Tags: distressed community Emily Murphy Executive Order ExecutiveBiz General Services Administration investment Opportunity Zones Speaker News