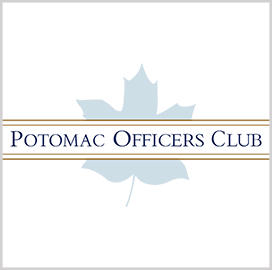 GTY Partners With Carahsoft to Provide SaaS, Cloud Solutions to Public Sector
Carahsoft Technology has partnered with GTY Technology Holdings, making Carahsoft the government distribution partner and contract aggregator for GTY and its business units. The collaboration will enable the firms to deliver leading software as a service and cloud solutions to the public sector.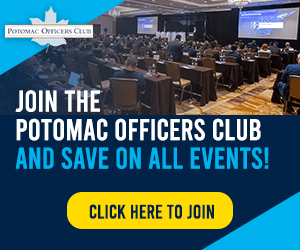 GTY is a unique and valuable partner to Carahsoft and its reseller partners as they work to support digital experience, cloud migration and IT modernization goals of customers, Carahsoft President and six-time Wash100 winner Craig Abod said in a press release the company published.
"This strategic partnership with a highly respected industry leader like Carahsoft allows us to expand our footprint in our key public sector markets while optimizing the procurement experience for our customers," said Stephen Rohleder, GTY chairman and CEO.
GTY provides a cloud-based suite of solutions for state and local governments spanning functions in procurement, payments, grant management, budgeting and permitting.
Category: Partnerships and Executive Moves
Tags: Carahsoft cloud-based solutions cloud-based suite Craig Abod GTY Technology Holdings Master Government Aggregator NASPO ValuePoint National Association of State Procurement Officials ValuePoint National Cooperative Purchasing Alliance partnership Partnerships and Executive Moves software as a service Stephen Rohleder