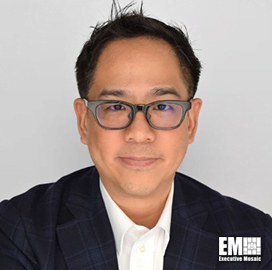 Gunnar Pribadi,
Senior Director,
Microsoft
Gunnar Pribadi, Senior Director and Solution Specialist of Data and Artificial Intelligence at Microsoft
Gunnar Pribadi is a senior director and solution specialist of data and artificial intelligence at Microsoft, working out of Fairfax, Virginia. He is a results-driven technology leader with over twenty-five years of demonstrated global experience in consultative enterprise and solutions selling, partner ecosystem management and technical business development, according to his LinkedIn profile.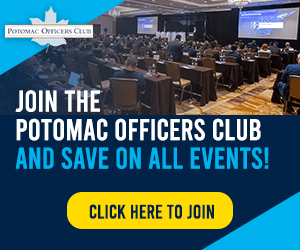 Pribadi has a proven track record in providing executive guidance in complex sales negotiations by focusing on customer success, partner and enterprise strategy consulting, cloud product development and hyper-scale intelligent cloud platforms. Additionally, he has extensive industry experience in the public, telecommunications and financial sectors, his profile states.
Pribadi has been working at Microsoft for 25 years. His current role sees him taking responsibility for federal Data and AI intelligent cloud solution sales leadership and execution, large-scale complex opportunity and resource orchestration, and pipeline development and management for cabinet-level federal agencies.
Pribadi joined Microsoft in 1997 as a senior enterprise strategy consultant.
Before joining his current employer, Pribadi worked as a systems analyst at Getronics. In that role, he provided information technology advisory services to enterprises and government agencies.
Pribadi earned his degree in electrical engineering from George Mason University. He later earned his master's degree in information systems from the same institution.
Category: Executive Profiles
Tags: AI Executive Profiles George Mason University Gunnar Pribadi LinkedIn Microsoft ML