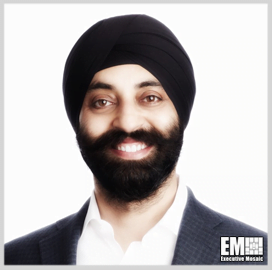 Gurpreet Singh
CEO
Pavilion Data
Gurpreet Singh, Pavilion Data CEO
Gurpreet Singh is the CEO of Pavilion Data, an enterprise data company that designs database software. The company specializes in solutions for storage system architecture, network switch design and micro-server architecture.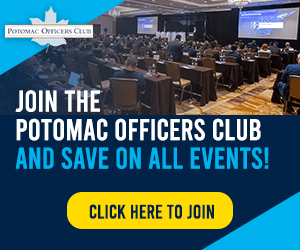 Singh is a veteran general manager, technology entrepreneur and business leader with 25 years of cross-functional operational experience in technology industry, according to his LinkedIn profile.
He has held roles related to strategic business planning and management, business development, product management, marketing, engineering and product development. His background includes enterprise applications, cloud platforms and infrastructure.
Headquartered in San Jose, California, Pavilion is a computer software developer that helps software-as-a-service companies, cloud service providers and enterprises deliver business-critical applications at the speed of direct-attached storage.
Prior to taking on his current role, Singh was the CEO of Dynamyx IO, and information technology company that specializes in integrated fast data pipeline for real-time streaming applications.
Singh previously served as the vice president of product management at Pure Storage, where he was responsible for all product, positioning, business models and go-to-market programs. He is credited with growing the business' value to $500M over about four years.
His other prior roles include senior director of product management for storage virtualization and acceleration at Riverbed Technology, director of product management and technical marketing at Brocade, strategic business planning at Microsoft, senior staff software engineer at Cisco and design engineer at Nortel.
Singh earned a master of business administration in business strategy and marketing from the Haas School of Business and a master of science degree in electrical engineering from the University of California, Los Angeles.
Category: Executive Profiles
Tags: California CEO Cisco cloud data Dynamyx IO electrical engineering enterprise enterprise data Executive Profiles Gurpreet Singh information technology IT LinkedIn MBA Microsoft Nortel Pavilion Data Pure Storage Riverbed Technology technology University of California