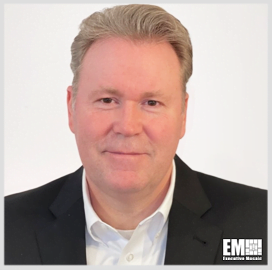 Gurvais Grigg,
Chief Technology Officer,
Chainalysis
Gurvais Grigg, Global Public Sector Chief Technology Officer at Chainalysis
Gurvais Grigg is the global public sector chief technology officer at software developer Chainalysis, working out of the Washington-Baltimore Metropolitan Area. He is a bilingual technology executive who has over 27 years of experience in national security and law enforcement as well as conducting investigations in the private sector, according to his LinkedIn profile.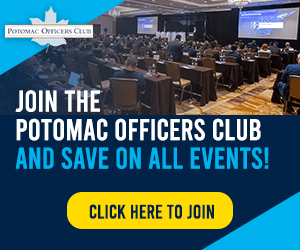 Grigg joined Chainalysis in February 2021 after retiring from the Federal Bureau of Investigation. Since rejoining the private sector, he has helped the blockchain data, software and crypto-intelligence company manage risk and support investigations.
In his 23 years as a special agent and executive for the FBI, Grigg oversaw numerous criminal and national security investigations. He led diverse teams to design and build state-of-the-art operational and technical capabilities, identifying and tracking suspected terrorists, spies, and criminals and their finances, his profile further reveals.
Grigg became a special agent for the bureau in 1998 and worked his way up to positions of greater responsibility in the years that followed. He was an FBI assistant director at his retirement in 2021.
Before entering government service in the late 1990s, Grigg had brief stints as an insurance agent and stockbroker.
Grigg earned his bachelor's degree in biochemistry from Brigham Young University. He later earned his master's degree in homeland security from Long Island University's Riverhead Campus.
Category: Executive Profiles
Tags: Chainalysis Executive Profiles Federal Bureau of Investigation Gurvais Grigg IT Solutions/Services LinkedIn Long Island University LPL Financial Northwestern University