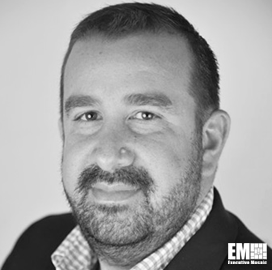 Habib Hourani
Manager
Okta Solutions
Habib Hourani, Solutions Engineering Manager at Okta Solutions
Habib Hourani is the manager of solutions engineering at Okta Solutions, a company that provides a platform for securing identities.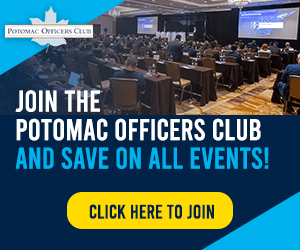 Hourani has been working at Okta for almost four years, assuming his managerial role in May.
He also serves as the team lead for federal solutions engineering, according to his profile posted on LinkedIn.
Hourani joined the independent identity provider in 2018, starting as a solutions engineer.
Before working at the San Francisco, California-headquartered technology company, Hourani spent four years at TEGNA as a senior analyst. TEGNA is a media company based in Tysons, Virginia.
The Okta manager is a veteran of the U.S. Army, having served as a military police officer from 2000 to 2004. While in the Army, he was a squad leader responsible for leading six military policemen in providing logistical security and convoy security and base communications during frontline movements.
In 2008, he joined Cbeyond, which was acquired by Birch Communications in 2014. At Cbeyond, Hourani worked as a leader for the sales team.
After his stint at the broadband internet provider, he joined DLS Internet Services as a senior account manager. In the role, he was tasked with selling voice, data and business information technology services.
Hourani's private sector career spans almost two decades. His areas of expertise include network administration, project management, network design and disaster discovery.
The Okta solutions engineering manager is a graduate of Loyola University Chicago and holds an associate degree in information technology from Northern Virginia Community College.
Category: Executive Profiles
Tags: Birch Communications Cbeyond DLS Internet Services Executive Profiles Habib Hourani LinkedIn Northern Virginia Community College Okta TEGNA US Army