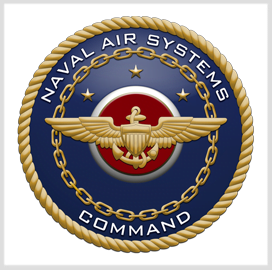 Hypersonic Air Launched
Offensive Anti-Surface
missile
HALO Missile Might Not Be Classified as Hypersonic, NAVAIR PEO Says
Rear Adm. Stephen Tedford, program executive officer for unmanned aviation and strike weapons at Naval Air Systems Command, said the Hypersonic Air Launched Offensive Anti-Surface missile the U.S. Navy is developing would probably fall in the Mach 4-plus category, meaning HALO does not qualify as a hypersonic weapon.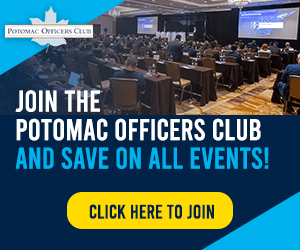 Hypersonics fly at least five times the speed of sound, known as Mach 5. Weapons with speeds slower than Mach 5 are classified as supersonic systems.
Speaking at a briefing at the Navy League's Sea-Air-Space conference, Tedford said the Navy is focused not on Mach 5 speed but on the capability to close distance as quickly as possible to eliminate the need for in-flight target update, DefenseScoop reported.
The PEO also noted that HALO will address size constraints related to air-launched hypersonic missiles. He explained that deploying hypersonics from a B-52 bomber will not be difficult but will present a challenge when using carrier-based aircraft. According to Tedford, the new missile is being built to be compatible with an F/A-18E/F Super Hornet.
Raytheon Missiles and Defense and Lockheed Martin recently won contracts with a combined value of $116 million to support HALO's technical maturation and development. The contract includes a preliminary design review of the missile's propulsion system and a prototype flight test. Tedford said the Navy expects the HALO program to achieve initial operational capability by the end of the current decade.
Category: Future Trends
Tags: DefenseScoop Future Trends Hypersonic Air Launched Offensive Anti-Surface missile Stephen Tedford US Navy