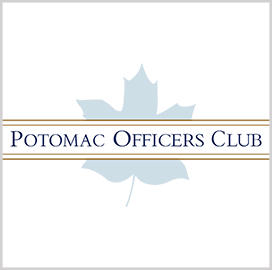 Technology development
Halvik to Support JAIC's Mission via Three-Year Contract
The Joint Artificial Intelligence Center has awarded Halvik Corp. a potential three-year, $14.6 million contract for mission support services.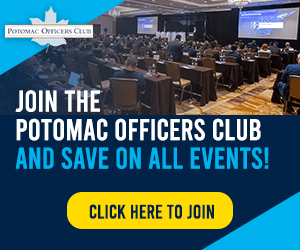 Jason Engleka, AI and data analytics practice lead official at Halvik, said AI has the potential to change the battlefield, and the company will do its part to support JAIC's efforts to create innovative solutions for the Department of Defense. Halvik Senior Vice President for Defense and National Security Pete Santighian shared that the contract will extend the company's work to provide "high-value, mission prioritized results" to the military.
Work under the contract will support JAIC's mission to accelerate the delivery and adoption of AI, machine learning and robotic process automation solutions, Halvik said.
JAIC was established in 2018 to determine how AI would best be put to use by the Pentagon. The center focuses on joint warfighting, servicemen health, business process transformation, joint force protection, joint logistics and joint information warfare. The organization is also working on the Joint Common Foundation, an enterprise cloud-enabled AI environment that allows the Pentagon to adopt modern DevSecOps practices. JAIC is currently led by Lt. Gen. Michael Groen.
Halvik is an economically disadvantaged, woman-owned small business that offers technology, Agile and DevSecOps solutions to defense, intelligence, civilian, health and national security clients.
Category: Future Trends
Tags: artificial intelligence contract award Department of Defense Future Trends Halvik Corp Jason Engleka Joint Artificial Intelligence Center machine learning Pete Santighian RPA