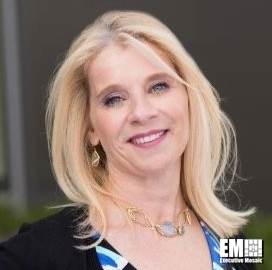 Halyna O'Sullivan,
Federal Account
Executive at Instabase
Halyna O'Sullivan, Federal Account Executive at Instabase
Halyna O'Sullivan is federal account executive at Instabase, a San Francisco, California-headquartered software development firm that offers low-code capabilities. Her skill set includes enterprise sales, marketing and management of accounts, customer relationships and overall business.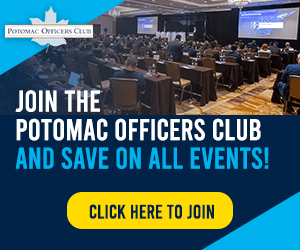 A member of the Potomac Officers Club, she most recently served in enterprise account executive roles at Zoom and Kubernetes platform provider D2iQ, according to her LinkedIn profile.
Prior to that, O'Sullivan was a federal account manager for the data management and analytics firm Cloudera. She worked as a field sales representative for IBM, where she handled i2-related business transactions in the Potomac Valley region and Delaware.
She was part of SAS as a senior account executive in charge of engagement with the Department of Veterans Affairs. For more than five years, O'Sullivan was a federal account manager for Composite Software, overseeing sales and marketing for data virtualization software in the federal civilian segment.
O'Sullivan was director of strategic accounts at Admin701, leading efforts to offer student admission management solutions to academic institutions.
Earlier, she worked as an account manager at Blackboard, where she worked to market and sell enterprise-grade, web-based e-learning software to the commercial, federal and educational industries, as well as international organizations.
She holds a degree in business administration and general management.
Category: Executive Profiles
Tags: account executive Executive Profiles Halyna O'Sullivan Instabase LinkedIn