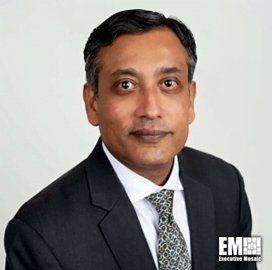 Harish Nanda
EVP and CTO
CNSI
Harish Nanda, EVP and CTO at CNSI
Harish Nanda has been CNSI's executive vice president and chief technology officer since April 2019.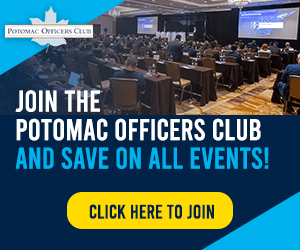 He brings to the role over two decades of IT experience in various industries, including outsourcing and organizational change administration, interim and program management and strategic planning. He also specializes in business transformation through the use of technology and the transformation of IT organizations into drivers of growth, according to his Linkedin profile.  
Nanda, a Potomac Officers Club member, served as senior director at Alvarez & Marshall before joining CNSI. For four years, he led the organization's transformation strategies and directed technology initiatives in manufacturing, biotechnology, high tech, insurance and financial services. 
Previously, he was the vice president for technology at Symetra Financial. During this three-year stint, he ran the IT operations and application design for the organization's shared systems, sales and retirement groups. He enhanced the performance of the IT organization through the reduction of system errors, a boost in CRM adoption and speed-to-market for products improvement. 
Nanda also served as a principal associate at Point B Solutions Group, where he was in charge of handling main account relationships and identifying project requirements. He also supervised groups in project delivery and coordinated with employees, executives, stakeholders and partners worldwide.
Early in his career, he became senior director at Microsoft where he led the IT operations for the company's partner program with a $40M-plus budget and more than 250 global consultants and partners.  He started as a group program manager to handle the program management functions in the IT group.
Nanda spent seven years at Congruent Software until 2003, with his most recent role being principal consultant. In the said position, he spearheaded the planning for Microsoft engagements and the service for contract projects. 
A former analyst and programmer, he graduated from Karnataka University in India with a bachelor's degree in computer science engineering. He earned his master's degree in management from Cornell University.
Category: Executive Profiles
Tags: Alvarez & Marsal Chief Technology Officer CNSI Executive Profiles Harish Nanda health information technology LinkedIn Microsoft