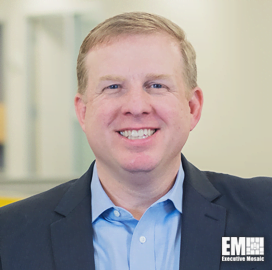 Harold Poston
VP of DoD Accounts
Octo Consulting
Harold Poston, Octo's VP of DoD Accounts
Harold Poston serves as Octo Consulting's vice president for Department of Defense accounts, a role he has held since October 2019.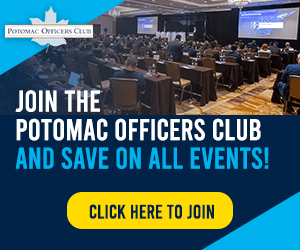 He holds profit and loss and growth responsibilities for the DoD business, in addition to being responsible for leading the company's support to defense customers. 
Poston has more than 20 years of experience leading major programs and capturing businesses in the areas of information transformation, enterprise system integration, information technology strategy and agency transformation. 
His specialties include IT program management, chief information officer support services, strategic planning, knowledge management, risk management, data management, service-oriented architecture, portfolio management, organizational analysis and enterprise integration, 
Before he joined Octo Consulting, Poston served as a principal at Booz Allen Hamilton for over a decade and led the company's IT and transformation efforts across the Military Health System. 
Poston served for nine years as a signal officer for the Army, with deployments to South Korea, Europe and Iraq. 
According to Octo, Poston has served in business development and operations capacities throughout his tenure and has directly managed numerous large-scale military and military health programs. 
The most recent of such projects was a $250M deal to support the DoD's worldwide deployment of its new electronic health record system. 
Poston earned a bachelor's degree in business administration from The Citadel and holds design thinking and professional innovator certifications from the International Association of Innovative Professionals.
Headquartered in Reston, Virginia, Octo is an IT and services company that specializes in supporting the federal government's modernization efforts. 
Octo's specialties also include Agile engineering, user experience design, business analysis, coding, enterprise application, cloud, information assurance and master data management, among others. 
Category: Executive Profiles
Tags: account executive Booz Allen Hamilton business administration business development Department of Defense enterprise system Executive Profiles Harold Poston information technology International Association of Innovative Professionals IT transformation Octo Consulting profit and loss U.S. Army