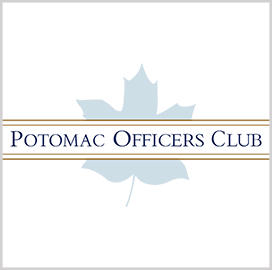 ERPi acquisition
Health Care Consulting and Data Analytics Firm ERPi Acquired by ASGN
Information technology and professional services provider ASGN has acquired Enterprise Resource Performance Inc., a health care consulting and data analytics firm. Under the acquisition agreement, 250 consultants from ERPi will join the enterprise solutions business unit of ECS, the federal government segment of ASGN.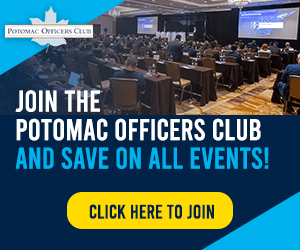 Based in Fairfax, Virginia, ERPi offers health care-focused data analytics and IT solutions enabled by artificial intelligence and machine learning. ERPi's customers include the U.S. Department of Veteran Affairs, the National Institutes of Health, the U.S. Army and the Indian Health Services, ECS said.
The health care consulting firm supports initiatives such as the modernization of electronic health records, improving access to provider and cost information and post-COVID-19 care models.
ECS President George Wilson said in a statement that the acquisition of ERPi enhances the segment's capabilities across various solution areas and provides key contract vehicles that could boost the business' current offerings for the health care industry.
"We are thrilled to bring their team's experience to new and existing customers across industry and government," said Wilson, a member of the Potomac Officers Club and recipient of Executive Mosaic's Wash100 Award.
Bill Hummel, president of ERPi, said joining ECS is an "incredible next step" for the firm.
He added that ERPi customers will not only benefit from ECS' enterprise resources and program-level experience, but also from the business' digital transformation, cybersecurity, data and AI solutions.
Category: Member News
Tags: acquisition AI artificial intelligence ASGN Incorporated Bill Hummel ECS Enterprise Resource Performance Inc ERPi George Wilson healthcare Indian Health Services IT machine learning Member News NIH Potomac Officers Club VA Wash100 Award