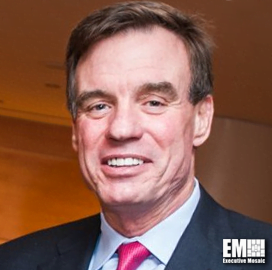 Health Care Sector Seen to Face Greater Cybersecurity Risks Amid COVID-19 Pandemic
Lawmakers and cybersecurity groups have raised concerns about the vulnerability of the health care sector to hackers amid the global coronavirus pandemic.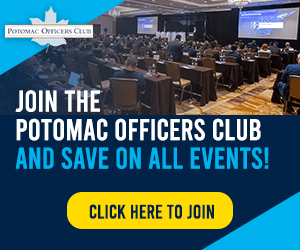 Speaking with The Hill, Sen. Mark Warner, the vice chairman of the Senate Intelligence Committee, said one of his major policy focuses even before the pandemic was the cybersecurity posture of the health care sector given the lack of preparedness of major hospital systems in dealing with ransomware incidents and data breaches. However, the three-time Wash100 winner believes that the pandemic has put the health care sector at an even greater risk of cyberattacks as hospital resources are stretched perilously thin, The Hill reported.
Another lawmaker, Sen. Michael Bennet, believes that the Department of Homeland Security has a role to play in the cybersecurity scare. Bennet said the Trump administration should prod the DHS to compile information on recent cyber activity and intrusions, develop and share best practices for protecting networks and provide assistance to vulnerable and critical entities.
The threat of cyberattacks to health institutions is also present in other countries, with international police organization, INTERPOL, warning its 194 member countries of a significant increase in attempted ransomware attacks targeted at key organizations and infrastructure engaged in virus response. INTERPOL reported that cybercriminals are using ransomware to prevent hospitals and medical services from accessing vital files and systems without paying a ransom.
In March, an Illinois-based public health district recently fell prey to a ransomware attack that cost $350K while a coronavirus testing site in the Czech Republic also experienced cyber-related disruptions. There have also been cases of cyber attacks in the U.K and other parts of Europe.
Category: Popular Voices
Tags: COVID-19 cybersecurity data breach Mark Warner Popular Voices ransomware incident Senate Intelligence Committee The Hill