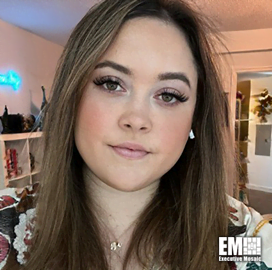 Heather Luciano,
Marketing Segment Leader,
Digital Science
Heather Luciano, Marketing Segment Leader at Digital Science
Heather Luciano is the marketing segment leader at technology company Digital Science, which focuses on open, collaborative and inclusive research. In the said role, Luciano works as part of the central marketing team under the company's chief customer officer and contributes to the strategic growth plans of the business. She also serves as a bridge across portfolio companies to represent Digital Science's government and funders segment and drive a positive relationship and increased lead generation in support of revenue goals. Luciano joined the company in April after a five-year career at global information analytics company Elsevier, according to her LinkedIn profile.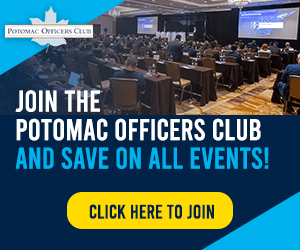 She brings to her new role more than 14 years of experience in the educational publishing and technology industry in combination with her business development and strategy skills, product development and project management skills and passion for education, science and scholarship.
At Elsevier, Luciano was appointed as a regional marketing manager for the academic and government segment in North America and as a publisher for Science, Technology and Medical Journals responsible for increasing content volume, quality and utility; combining content with analytics and technology; and managing costs and revenues to enhance the financial health of journals in the portfolio.
Prior to Elsevier, she worked at Springer Nature as a licensing manager, with experience selling a portfolio of digital scholarly content, including Springer Science + Business Media e-books, journals and databases.
Luciano holds a bachelor's degree in English and philosophy from James Madison University and a Master of Business Administration degree from the NYU Stern School of Business.
Category: Executive Profiles
Tags: Digital Science Executive Profiles Heather Luciano LinkedIn marketing segment leader science and technology executives