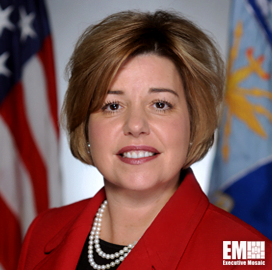 Heidi Grant
Incoming Head
DSCA
Heidi Grant to Become First Civilian Head of DSCA
Heidi Grant, the Air Force's eight-year deputy undersecretary of international affairs, has been named as the new head of the Defense Security Cooperation Agency, succeeding outgoing Lt. Gen. Charles Hooper.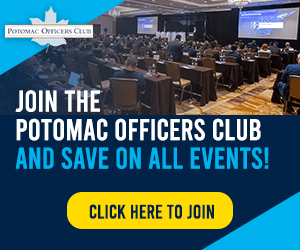 Grant's appointment would mark the first time the DSCA would be headed by a civilian since its inception in 1998, considering the post has traditionally been entrusted to three-star officials. 
As the DSCA head, Grant would help the agency promote foreign sales of American-made weapons to U.S. partners and allies and coordinate with the State Department to facilitate the clearing of weapon sales, DefenseNews reported.
During Grant's eight-year tenure with the Air Force, she was involved in multiple industry trade shows and served as the point person in pushing USAF equipment to the international community.
Most recently, Grant was the director of the Defense Technology Security Administration, where she implemented policies to ensure the protection of sensitive U.S. military weaponry. She was also responsible for ensuring that defense sales do not compromise the service branches' technological advantage. 
Previously, Grant also served as the director of resources for the U.S. Africa Command and the Central Command. Earlier in her career, she held budget analyst roles for the Office of the Secretary of Defense, the Office of the Chairman of the Joint Chiefs of Staff and the assistant secretary of the Navy for financial management, according to her LinkedIn profile.
Hooper's retirement wraps up his nearly three-year tenure as DCSA head. Under his leadership, the agency was able to clear 198 potential Foreign Military Sales cases worth nearly $214B. He was also responsible for several changes inside DSCA, such as the reduction of extra charges to foreign customers and the establishment of the Defense Security Cooperation University. 
Category: Partnerships and Executive Moves
Tags: Charles Hooper Defense News Defense Security Cooperation Agency Defense Technology Security Administration Department of Defense foreign weapon sales Heidi Grant Partnerships and Executive Moves State Department U.S. Air Force