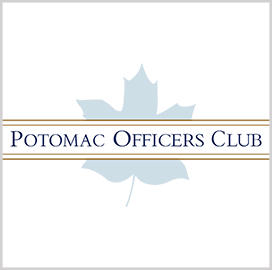 HHS Notes Heightened Cyberattack on IT Infrastructure
Caitlin Oakley, spokesperson for the Department of Health and Human Services, confirmed that the department found a significant increase in activity in its cyber infrastructure amid HHS officials' efforts to contain the COVID-19 pandemic.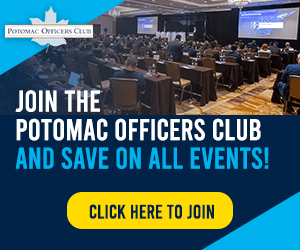 Oakley said in a statement that there are now "extra protections in place" to protect the HHS' information technology infrastructure, adding that the department is collaborating with federal law enforcement to investigate the case, Fifth Domain reported.
Oakley indicated that HHS officials continue to remain vigilant and focused to maintain the integrity of the department's IT infrastructure.
According to the Office of Management and Budget, federal agencies grappled with 31K cyber incidents in fiscal year 2018, or 35K less than the corresponding figure from 2017.
Category: Popular Voices
Tags: Caitlin Oakley cyber infrastructure cybersecurity cyberthreats Department of Health and Human Services DoD Fifth Domain HHS IT infrastructure Popular Voices