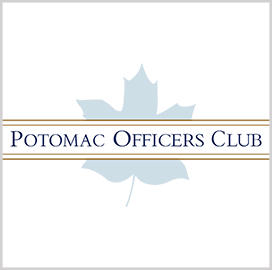 HHS
HHS Strengthened Data Transfer Security During Pandemic, CIO Says
The Department of Health and Human Services has adopted measures to protect critical information transmitted internally and externally with health care providers during the coronavirus pandemic, according to a top agency official.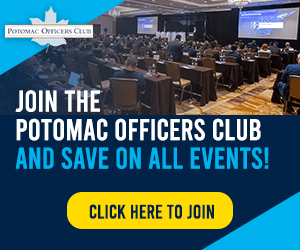 HHS Chief Information Officer Jose Arrieta, a past Potomac Officers Club event speaker, said that despite the department's high prioritization of cybersecurity, the nature of cyberattacks has "fundamentally changed" since the pandemic began, GovernmentCIO reported.
"We've seen an increase in cyber activity that's focused on exploiting a lack of flexibility with identity and access management protocols. I think that now — instead of just disruption — there's a competition for data, there's a competition for access, there's a competition for transparency," Arrieta said during a virtual event.
According to Arrieta, the HHS created a flexible identity and access management authentication later to connect and share data securely with other identity and access management capabilities across the enterprise.
He explained that the arrangement allows HHS to better see who is accessing what datasets and how the data is being used.
Commercial off-the-shelf technology also have enough flexibility to allow the department to continuously modernize while sustaining its digital data-sharing tools and services affordably, he added.
On April 10, HHS launched the HHS Protect data platform, which collects and integrates data from hospitals, private labs, tribal labs and open-source economic data that would have previously slowed down research due to dispersion.
Reported data includes the number coronavirus patients at a facility, supply stocks and others.
"Instead of having to log into 200 systems to access that data exported into an Excel file, we just brought it all together, and we've allowed analysis to occur on all the data at one point in time," Arrieta said.
Category: Speaker News
Tags: commercial off-the-shelf COTS cyber cyber threat cybersecurity data sharing GovernmentCIO Health and Human Services HHS Protect IT system Jose Arrieta Speaker News