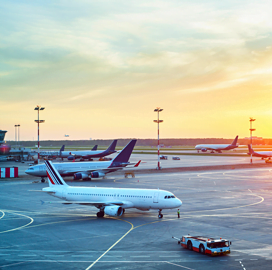 Drone threat mitigation
Hidden Level's Airspace Monitoring Service Undergoing FAA Evaluation
The Federal Aviation Administration is testing and evaluating Hidden Level's Airspace Monitoring Service as part of the agency's Airport Unmanned Aircraft Systems Detection and Mitigation Research Program.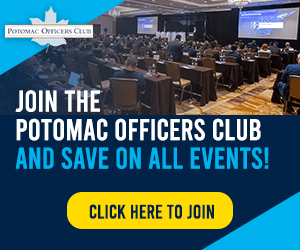 Hidden Level, a provider of sensor solutions to military and commercial customers, has deployed the service for evaluation in 2022. AMS offers improved situational awareness through the use of sensors designed to locate, classify and detect UAS and provide airport operators with low-altitude air traffic data that will help them manage drone threats.
The FAA is assessing how the service works as a standalone solution and as a complimentary technology to Saab's SAFE Airport Event Management system, Hidden Level said.
Saab's open-integration software platform for mission-critical operations is also among the technologies the FAA is evaluating. The system provides airport stakeholders with data about any unusual events in airspace and with resource management tools to help coordinate needed responses.
The FAA launched its research effort in 2020 under the FAA Reauthorization Act of 2018 to identify drone surveillance technologies that could mitigate safety risks posed by unmanned aircraft without interfering with safe airport operations.
According to the FAA, unmanned aircraft sightings have increased over the past two years.
Between November and December 2021, nearly 500 UAS sightings were reported to the agency, one of which was a large drone flying at 200 feet at Seaworld Amusement Park in San Diego, forcing all northwest departures to change their course.
Category: Future Trends
Tags: Airspace Monitoring Service Federal Aviation Administration Future Trends Hidden Level Saab SAFE Airport Event Management Unmanned Aircraft Systems