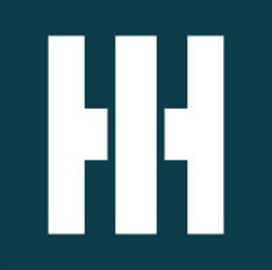 Contract award
HII Mission Technologies Secures $1.3B AFRICOM Personnel Support Task Order
The General Services Administration has awarded HII Mission Technologies the potential seven-year, $1.3 billion U.S. Africa Command Personnel Recovery Enterprise Services and Solutions task order, which calls for the delivery of medical, rotary and fixed-wing solutions to support AFRICOM's Warfighter Recovery Network. Work will improve evacuation response capabilities, transport timelines and efficiency.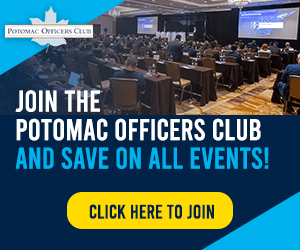 The task order was issued by the GSA's Federal Systems Integration and Management Center, HII said.
Andy Green, president of HII Mission Technologies and a 2023 Wash100 winner, said the award aligns with the company's all-domain solutions delivery, national security and combatant support missions. Green, who is also a 4×24 member, said work with AFRICOM delivers life-saving operations.
The contract builds on the company's casualty evacuation missions across East Africa under the Personnel Recovery and Casualty Evacuation Services task order, which it secured in 2021.
The PRESS task order also builds on several support contracts HII has secured in recent months. In February, HII Mission Technologies secured a five-year, $21 million recompete task order from the Defense Logistics Agency for defense systems, materials and solutions research and development.
In November 2022, the U.S. Air Force awarded HII Mission Technologies a $70 million task order for systems engineering, data analytics and other services to support artificial intelligence, machine learning and modernization efforts across the Department of Defense.
Category: Member News
Tags: Andy Green General Services Administration HII Mission Technologies Member News Personnel Recovery Enterprise Services and Solutions task order award US Africa Command