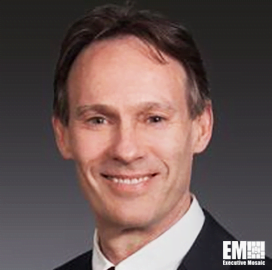 Chris Walton
Information Technology VP
HII
HII Promotes Chris Walton to VP of IT in Technical Solutions Division
Huntington Ingalls Industries has promoted Chris Walton, a member of the Potomac Officers Club, to the role of vice president of information technology within its technical solutions division. His appointment goes into effect March 1.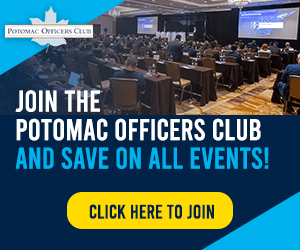 Walton currently serves as chief information officer and senior director of IT. He is credited with advancing the IT organization's cybersecurity position, HII said Wednesday.
Under his leadership, the IT group achieved a perfect score on the Defense Contract Management Agency Defense Industrial Base Cybersecurity Assessment Center evaluation.
HII said Walton also implemented foundational technologies and processes to support the continued growth and expansion of the company's technical solutions division.
As vice president of IT, Walton will be responsible for guiding the coordination of the technical solutions group's IT with HII's corporate IT structure, processes and operations.
He will continue to report to HII Executive VP Andy Green, a three-time Wash100 winner and fellow POC member. Green also serves as the president of HII's technical solutions division.
HII announced two other promotions within the unit: Grant Hagen has been named VP of business operations while Jaime Orlando has been named VP of communications.
Hagen currently serves as senior director of business excellence and recently began overseeing the technical solutions group's quality and facilities functions.
Orlando is the current senior director of communications and is credited with transforming and maturing the division's communications function.
"Grant, Jaime and Chris each significantly advanced their respective functions in recent years while driving operational success, increasing external brand visibility and positioning the division for business growth," Green said.
Category: Member News
Tags: Andy Green Chris Walton executive movement Grant Hagen Huntington Ingalls Industries information technology Jaime Orlando Member News Potomac Officers Club