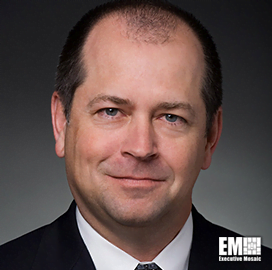 Christopher Kastner
EVP and COO
Huntington Ingalls
HII Promotes Christopher Kastner to EVP, COO; Thomas Stiehle Appointed EVP, CFO
Huntington Ingalls Industries has promoted Christopher Kastner, formerly executive vice president and chief financial officer, to the executive vice president and chief operating officer roles.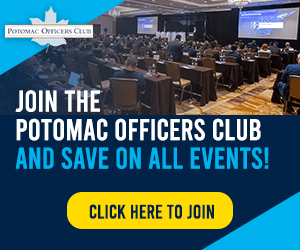 Similarly, the Virginia-based defense contractor elevated Thomas Stiehle from vice president and Ingalls Shipbuilding division CFO to HII executive vice president and CFO to replace Kastner, the company said Friday. 
With the changes set to take effect on Feb. 12, 2021, they will report directly to Mike Petters, HII president and CEO, and a Wash100 winner. 
Petters said the changes are ongoing as the company continues to focus on performance and execution to mainly address its $45B in backlog and to help the Navy in its long-term shipbuilding programs. 
"Chris brings a deep understanding of our business that will enable him to make positive impacts immediately," he said. "Tom is the right addition to our senior executive team with a strong financial background that will create value for all of our constituents including our customers and shareholders."
Kastner will be in charge of overseeing the company's three operating divisions and will collaborate with the division presidents to continue to work on HII's backlogs. 
Previously, he was the organization's corporate vice president and general manager for corporate development, responsible for strategy and development activities.
Kastner graduated from the University of California with a bachelor's degree in political science and received his master's degree in business administration from Pepperdine University.
Stiehle will lead the company's corporate strategy and processes to help reach business growth and profitability objectives. 
In addition, he will direct the corporate business management functions, such as investor relations, treasury, internal audit, contracts, accounting, financial reporting, planning and analysis, rates and budgets, and mergers and acquisitions. 
Before joining HII in 2011, Stiehle spent 24 years working for Northrop Grumman's aerospace sector. 
He earned his bachelor's degree in mechanical engineering from Hofstra University and his master's degree in business administration from Adelphi University.