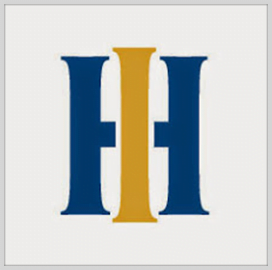 HII Scores $108M Navy Contract for Planning Yard Services
Huntington-Ingalls Industries has been awarded a $107.98M contract modification to provide planning yard services for the Navy's littoral combat in-service ships.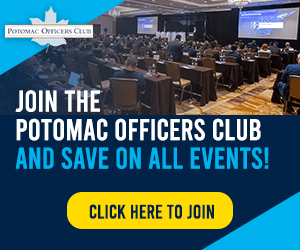 Most of the work will be performed in Hampton, Virginia, and Pascagoula, Mississippi. The rest will be completed in San Diego, California, and Jacksonville, Florida. 
Under the terms of the cost-plus-award-fee modification, HII shall complete the following requirements: ship installation drawing development, ship change document updates, operating cycle integration program management, work integration package engineering, type commander response and ship configuration logistics support information system support. 
Work is expected to be completed by April 2021. Some $18.85M are obligated from the Navy's fiscal 2020 other procurement funds and the Navy's fiscal 2020 operations and maintenance funding, the Department of Defense announced. A total of $1.12M will expire at the end of the current fiscal year.
The Naval Sea Systems Command in Washington, D.C., is the contracting activity.
HII's other responsibilities include configuration data management, research engineering and modeling, provisioned items order, cost and feasibility studies, integrated planning yard material support, provisioning technical documentation and naval ships engineering drawing system input and data management. 
HII is a major military shipbuilding company based in Newport News, Virginia. It specializes in nuclear-powered sea vehicles, destroyers, amphibious assault ships, engineering and project management, among others.
Category: Contract Vehicles
Tags: Contract Vehicles Defense.gov Department of Defense HII Huntington Ingalls Industries littoral combat ships Naval Sea Systems Command planning yard services U.S. Navy