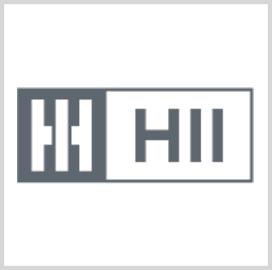 Capabilities development
HII Secures $77M US Air Force Contract for EW, Electromagnetic Spectrum Support
The U.S. Air Force has awarded Huntington Ingalls Industries Mission Technologies a $76.7 million task order for electronic warfare and electromagnetic spectrum capabilities development support.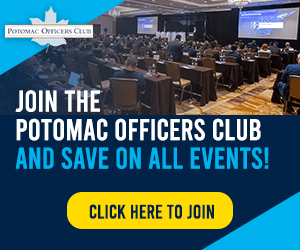 According to Grant Hagen, president of HII Mission Technologies' Cyber, Electronics Warfare & Space business group, HII Mission Technologies will perform research, analysis, test and evaluation to give the Air Force EW and EMS dominance. He also stated that work will also allow the U.S. to maintain its advantage in addressing global threats.
A team from the company will develop technical recommendations for the Advanced Capabilities and Strategic Integration team, a unit within the Air Force Life Cycle Management Center's EW and Avionics division. Some of the recommendations that HII will provide may cover artificial intelligence, machine learning and microelectronics.
The task order was awarded under the Department of Defense Information Analysis Center's multiple-award contract vehicle, HII said Wednesday.
The Air Force will use HII's inputs to improve warfighter survivability while reducing lifecycle costs.
DOD IAC MAC task orders are awarded by the Air Force's 774th Enterprise Sourcing Squadron to procure research and development and other related services in support of 22 technical focus areas across the cybersecurity and information systems, homeland defense and security and defense systems. The contracting vehicle has pools for full and open competition; small businesses, and for work that will be done in chemical, biological, radiological, nuclear and high-yield explosives facilities.
HII Mission Technologies offers C5ISR; AI/ML applications; defensive and offensive cyberspace strategies and EW; live, virtual and constructive solutions, and other solutions that support all-domain operations. The company is located in McLean, Virginia.
HII's corporate headquarters is in Newport News, Virginia.
Category: Future Trends
Tags: artificial intelligence contract award electromagnetic spectrum electronic warfare Future Trends Grant Hagen HII Mission Technologies machine learning US Air Force