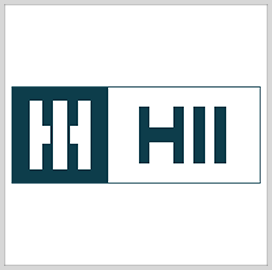 Joint Network Engineering
and Emerging Operations
HII Subsidiary Receives $1.4B Task Order to Support National Security Innovation Unit
HII subsidiary Alion Science and Technology has received a $1.4 billion Joint Network Engineering and Emerging Operations task order to provide emerging technologies to the National Security Innovation Network and its mission partners.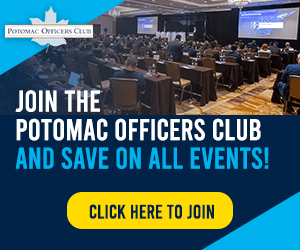 The technologies for delivery to NSIN, a government unit within the Office of the Secretary of Defense, include tools for intelligence, surveillance and reconnaissance systems and associated cybersecurity, communications and information assurance services.
NSIN collaborates with major universities and the venture community in the development of solutions driving national security innovation, HII said.
The task order was issued under the General Services Administration's ASTRO contract vehicle and provides a one-year base period and four one-year options.
The scope of work is similar to Alion's past support of the Joint Capability Embedded Technology Insertion and Integration task order from the GSA Federal Systems Integration and Management Center, which involved more than 240 projects.
Chris Kastner, HII president and CEO, said the J-NEEO contract reaffirms the company's strong solutions supporting the NSIN and missions worldwide.
The HII team's knowledge base and technical skills will accelerate NSIN's research and development activities to enable mission partners' rapid deployment across the globe, Andy Green, HII executive vice president and Mission Technologies division president and a 4×24 member, added.
Category: Member News
Tags: Andy Green General Services Administration HII Joint Network Engineering and Emerging Operations Member News US Defense