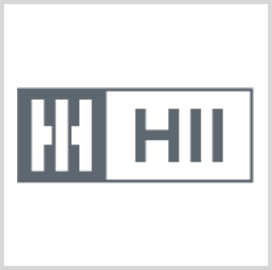 Task order award
HII to Support Defense Security Cooperation Agency Under $127M Task Order
Huntington Ingalls Industries has secured a five-year, $127 million task order to provide emerging technologies research, development, test and evaluation support to the Defense Security Cooperation Agency.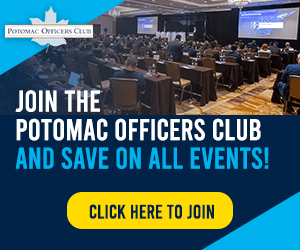 Under the task order, HII will develop hardware and software capabilities and provide systems engineering, research and analysis to improve DSCA's systems integration capabilities. The support services are expected to improve R&D capabilities and create new knowledge for the Defense Technical Information Center.
The contract was awarded through the Department of Defense Information Analysis Center's multiple-award contract. The U.S. Air Force 774th Enterprise Sourcing Squadron issued the task order, HII said Wednesday.
Garry Schwartz, president of the HII Mission Technologies C5ISR business group and a Potomac Officers Club member, said the company's work will benefit DOD-administered security assistance programs by delivering capability enhancements while reducing costs for the DSCA. He shared that HII's team will use its know-how to deliver solutions that would promote efficiency across systems used by the Pentagon component.
DSCA guides other DOD components and representatives to execute security cooperation matters. Some of the programs under its watch are civilian harm mitigation, defense trade and arms transfers, international education and training and humanitarian assistance.
HII offers shipbuilding and mission support technologies and services to clients in the defense, civilian and commercial sectors. Its offerings support warfighters across all domains, including joint all-domain operations.
The defense contractor is headquartered in Newport News, Virginia, and has offices in Mississippi and Washington, D.C.
Category: Future Trends
Tags: contract award Defense Security Cooperation Agency Department of Defense DOD Information Analysis Center emerging technology Future Trends Garry Schwartz Huntington Ingalls Industries