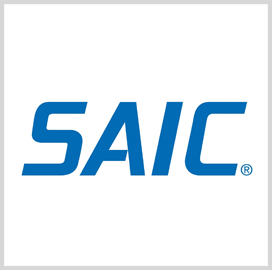 Executive movement
Hilary Hageman Returns to SAIC as General Counsel, Corporate Secretary
Hilary Hageman has returned to Science Applications International Corp. to serve as executive vice president, general counsel and corporate secretary, effective July 11.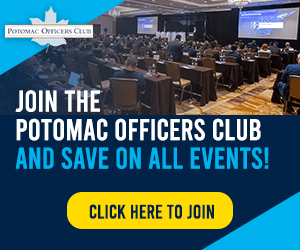 Hageman previously worked at SAIC as senior vice president and deputy general counsel. She left in 2019 to serve as general counsel and corporate secretary at defense and transportation company Cubic, SAIC said Monday.
SAIC CEO Nazzic Keene, a member of the Potomac Officers Club and a five-time Wash100 winner, said Hageman is an excellent addition to the company's leadership team. "As we move forward, I am pleased to welcome Hilary back to SAIC as our new general counsel," Keene added.
While at Cubic, Hageman handled law, ethics, contracts, global trade, security and the legal aspects of mergers and acquisitions, her corporate profile says.
She left Cubic in August 2021 to join Terran Orbital as EVP, general counsel and corporate secretary, her LinkedIn profile says.
In her new role, she will oversee SAIC's activities related to legal, ethics and risk management. Hageman brings extensive experience in public corporate law, government contracting and general legal compliance, SAIC says.
She succeeded Steven Mahon, who had been serving as SAIC's general counsel and corporate secretary since 2015. He is set to retire at the end of September.
Keene said everyone at SAIC is grateful for Mahon's dedication to the company's mission. He called him a role model in the practice of law.
Category: Member News
Tags: corporate secretary executive movement general counsel Hilary Hageman Member News Nazzic Keene SAIC Steven Mahon