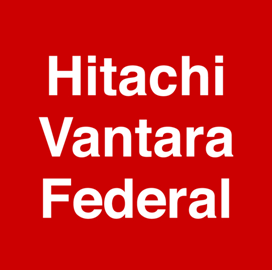 Executive movement
Hitachi Vantara Federal Hires New Directors to Increase Public Sector Presence
Hitachi Vantara Federal has announced three new hires who will support the company's goal to increase its presence in the public sector. The company appointed Chris Garner as the director of federal systems integrator sales, Melissa Hardt as the new director of marketing, and Wendy Noker as director of channel and alliances.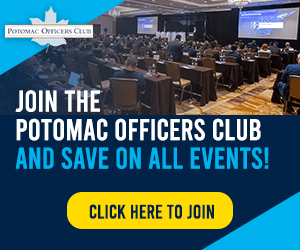 According to Mark Serway, Hitachi Vantara Federal's president and CEO and a 4×24 member, the new directors will help Hitachi drive revenue growth, strengthen partner relationships and elevate its market presence.
Garner, Hardt and Noker will report to Chief Revenue Officer Phil Fuster, Hitachi Vantara Federal said.
Prior to joining Hitachi, Garner was senior director for federal at Proofpoint. He brings to his new role decades of experience in developing and implementing IT solutions for the public and private sector markets.
Hardt was the chief owner and operator of Red Panda Marketing before she moved to Hitachi. Her years of experience also include time spent at Bizzabo as vice president of demand generation and at Splunk, Oracle and SAP, where she held marketing roles. At Hitachi, she will oversee all marketing efforts and revenue-generating activities.
Noker, meanwhile, will be in charge of the design, management and execution of Hitachi Vantara Federal's channel, distribution, and alliance partner programs. She previously served as partner programs manager at VMware and as channel sales manager at Riverbed Technology and Qumulo.
According to Serway, the combined IT, sales, marketing and strategic planning experience of the new Hitachi executives will help the company perform its mission of supporting the federal government's data management needs.
Category: Member News
Tags: Chris Garner executive movement Hitachi Vantara Federal Mark Serway Melissa Hard Member News Wendy Noker