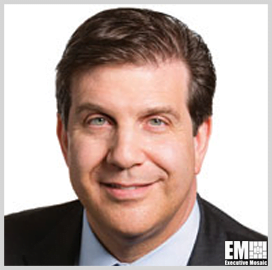 John Mitnick
Director
Draganfly Inc.
Homeland Security Veteran John Mitnick Joins Draganfly's Board of Directors
Draganfly, a manufacturer of unmanned aerial vehicles, has appointed homeland security veteran John Mitnick into its board of directors.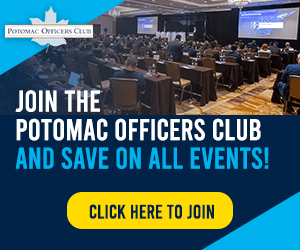 "Having worked with John since last November in his capacity as an advisor to the company, I know that his previous experience at the U.S. Department of Homeland Security and as a senior executive of a major U.S. defense contractor, as well as his legal and business acumen, will be of great value as Draganfly continues its rapid growth," CEO Cameron Chell said. 
Mitnick previously served as the DHS' general counsel after holding several other counsel positions in the public-service sector, Draganfly said Thursday.
He also worked as general counsel, vice president and secretary for a $3B division within Raytheon. The division globally provided training, logistics, engineering solutions, manufacturing and product and operational support. 
The appointee also served in the White House Counsel's Office as deputy counsel of the Homeland Security Council. He later moved on to serve as associate counsel to the president.  
Mitnick began his law career at a firm now known as Townsend & Stockton, where he served as a partner specializing in mergers and acquisitions, strategic alliances, commercial contracts and business startups. 
"Having worked with the talented Draganfly team since last November, it is clear that the company is a technology and innovation leader in the unmanned aerial vehicle industry with a sophisticated vision for growth," Mitnick said.
Mitnick earned his Juris Doctorate from the University of Virginia School of Law. He also holds a bachelor's degree in jurisprudence from the University of Oxford and bachelor's degrees in history and political science from Emory University.
Category: Partnerships and Executive Moves
Tags: Department of Homeland Security DHS Draganfly general cousnel John Mitnick Partnerships and Executive Moves Raytheon White House