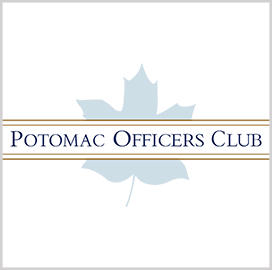 Funding
House Appropriators Include TMF, Telecom Security Provisions in 2021 Budget
The House Appropriations Committee has voted to move its 2021 budget proposal for financial services and general government, tacking on funding for technology modernization and telecommunications security.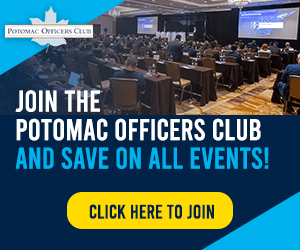 The committee proposed adding another $25M to the Technology Modernization Fund, a funding vehicle designed to support agencies' information technology modernization projects, Nextgov reported Wednesday.
The Trump administration had again requested $150M in the president's budget proposal, but House appropriators offered to add only $25M.
"The committee encourages GSA and the TMF Board to prioritize and fund those projects that have the most significant impact on mission enhancement and that most effectively modernize citizen-facing services," the appropriators wrote in the bill report.
If the proposed TMF budget is approved, it would raise the fund's limit to $175M. However, the TMF project management office and governing board want the budget to be larger.    
The Government Accountability Office previously reported that the TMF program office is not on track to be self-sustaining due to the lack of funding and its current administrative fee structure.
Last minute-amendments were also added for 5G, Chinese telecommunications equipment and the Federal Risk and Authorization Management Program.
Rep. Mike Quigley, chair of the Financial Services and General Government Appropriations Subcommittee, added language urging the administration to accelerate the development of 5G networks that are widely available and secure.
Overall, the bill includes $24.64B in funding, which is $808M more than the amount allocated for fiscal 2020.
It covers the Department Treasury and operational agencies such as the Office of Management and Budget, Office of Personnel Management and General Services Administration, among others. 
Category: Future Trends
Tags: 5G Federal Risk and Authorization Management Program FedRAMP Future Trends GSA House Appropriations Committee IT Modernization Mike Quigley Nextgov Office of Management and Budget OPM Technology Modernization Fund telecommunications Trump administration