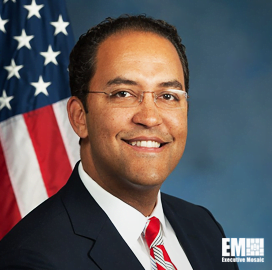 Will Hurd
Representative
US Congress
House Passes National AI Strategy Resolution
Congress has passed legislation that is seen to set the groundwork for national artificial intelligence. Authored by Reps. Will Hurd and Robin Kelly, the resolution, which is made up of 78 actions, primarily calls for the government to focus on four areas: workforce, national security, research and development, and ethics.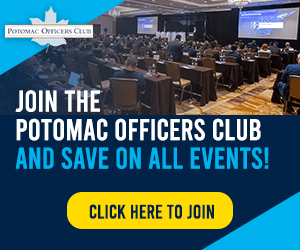 Hurd, a Wash100 winner and past Potomac Officers Club event speaker, expects the resolution to become law during Congress' "lame duck" session before he leaves office in January 2021, FedScoop reported Wednesday.
In a statement, the congressman said the American public is unaware that the nation is in a new cold war over global leadership of emerging technologies, and that the country's military and economic superiority hangs in the balance.
"With the improvements that technology is making in our lives on a daily basis, we are also facing significant disruption to our way of life which means American institutions must keep pace with this changing landscape," Hurd said.
The Senate will still look into the resolution, in accordance with four Bipartisan Policy Center white papers written for almost a year. Among the actions in the legislation are improving technology education funding, working together with allies to hinder AI exploitation by foreign adversaries such as China and Russia, developing a national computing and data resource, and reducing bias while enacting privacy legislation.
The resolution may give way to a coordinated federal approach to the latest technology as the nation awaits President-elect Joe Biden to officially take office in January. 
In a statement, Kelly said the resolution explains the country's priorities for a national strategy for artificial intelligence.
Category: Speaker News
Tags: artificial intelligence Congress FedScoop national artificial intelligence strategy Robin Kelly Speaker News Will Hurd