Smart Network Edge
Hughes Introduces Software-Defined Networking Product for Defense
Hughes Network Systems has launched its Smart Network Edge, a defense networking product that serves as a virtualized software-defined wide area network router for any combination of commercial and military communication networks, including cable, fiber, 5G, geostationary orbit and low-Earth orbit satellites.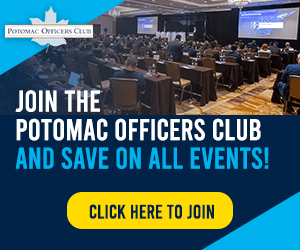 According to Rick Lober, Hughes' vice president and general manager of defense and government systems and a 4×24 member, the software will allow the Department of Defense to take advantage of equipment and transports from multiple providers and streamline communications systems to enable secure network interoperability and resiliency.
The software allows remote management of multitransport modems, including those with anti-jam capabilities, and automates the selection of routing paths and the distribution of packetized data across multiple networks, Hughes said. According to Rajeev Gopal, vice president of advanced systems at Hughes, automating the decision-making process across network terminals is necessary to optimize edge devices.
Smart Network Edge also integrates with other management platforms and includes policy parameters such as cost, availability, speed and latency to meet operational objectives, Gopal said.
Category: Member News
Tags: DoD Hughes Network Systems Member News Rick Lober SD-WAN router Smart Network Edge