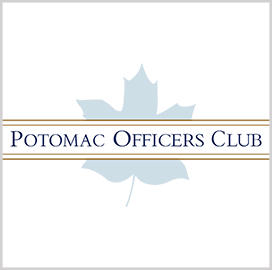 DOD 5G experimentation
Hughes to Install 5G Network at Navy Base Under Pentagon Contract
The Department of Defense has awarded Maryland-based Hughes Network Systems a three-year, $18 million other transaction agreement to deploy a standalone 5G network at Naval Air Station Whidbey Island in Washington. Hughes will serve as the prime contractor for the work.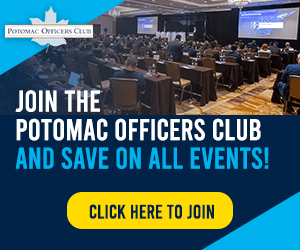 The task is part of the ongoing DOD 5G experimentation activity, which is led by the undersecretary of defense for research and engineering. The OTA was awarded through the Information Warfare Research Project consortium.
Hughes will install a 5G network that will support operations, maintenance and flight traffic management. The network will use spectrum from Dish Wireless, a company that provides low-band, mid-band and high-band spectrum services, Hughes said Monday.
Rajeev Gopal, vice president of advanced programs at Hughes, said the company will show how its 5G infrastructure will provide the necessary resilient network to transform base operations. He noted that the company will provide a packet processing core, radio access, edge cloud technologies, security services and network management services.
Stephen Bye, chief commercial officer at Dish Wireless, said the company will provide engineering services, support and access to its spectrum portfolio in support of the Pentagon initiative.
The DOD 5G experimentation project started in September 2021. It uses zero trust architecture and meets the National Security Administration Commercial Solution for Classified requirements.
For this project, Hughes will work with Boingo Wireless, Cisco, Dell, Dish, JMA Wireless and Intel.
Hughes Network Systems offers satellite connectivity, 5G solutions and digital technologies to public and private organizations.
Category: Future Trends
Tags: 5G contract award Department of Defense Dish Wireless Future Trends Hughes Network Systems Naval Air Station Whidbey Island Rajeev Gopal Stephen Bye