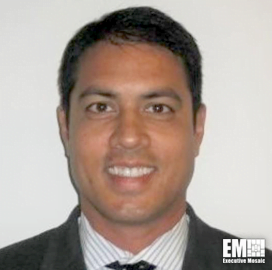 HumanTouch Names IT Expert Les Buday as Cybersecurity Director
HumanTouch, an information technology and services provider, has appointed cybersecurity professional Les Buday as its new director for cybersecurity.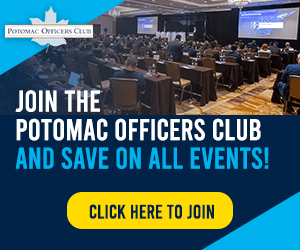 He will be responsible for improving customers' operational risk postures and for developing strategies to implement business processes and technology solutions.
Senior Vice President Rick Hill said HumanTouch will benefit from Buday's expertise in IT infrastructure, systems and risk management. "Buday will be instrumental in driving strategy and response to security challenges in the government and corporate IT sectors," Hill added.
Buday most recently served as the president and chief operating officer of Tetrad Digital Integrity, a computer and network security company based in Washington, D.C., the company said Wednesday. 
His other prior roles at TDI include VP of service delivery, VP of defense programs and director. He also served as Primescape Solutions' VP of operations and as a Stanley Associates director, a role he held for 14 years.
According to his LinkedIn profile, Buday specializes in IT strategy, information security, risk management and compliance, enterprise architecture and the software development life cycle.
Buday earned a master's degree in software systems engineering from George Mason University and a bachelor's degree in computer science from the Virginia Polytechnic Institute and State University.
Category: Partnerships and Executive Moves
Tags: cybersecurity Director for Cybersecurity George Mason University HumanTouch Les Buday Partnerships and Executive Moves Primescape Solutions Rick Hill Stanley Associates Tetrad Digital Integrity