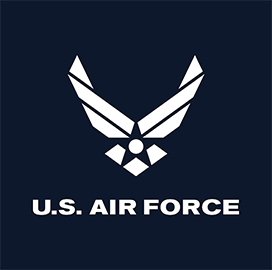 Air Force achievements
Hypersonic Missiles, Stealth Bombers Among 2022 Highlights for US Air Force
The U.S. Air Force had several wins in 2022 in the development space, according to a Breaking Defense article that looks back at the U.S. military's performance for the year.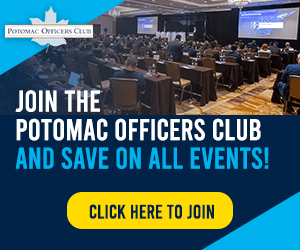 One of the successes involves the testing of the AGM-183A Air-launched Rapid Response Weapon. In 2022, the service was able to log two booster launches and concluded an all-up-round test for the ARRW hypersonic weapon.
In September, the Air Force awarded Raytheon Missiles and Defense a $985.35 million contract to develop and demonstrate hypersonic attack cruise missile prototypes, Breaking Defense reported Wednesday.
Another highlight is the unveiling of the B-21 Raider in early December. The B-21 Raider is the first sixth-generation aircraft to join the U.S. military's nuclear triad. It is capable of advanced data, sensors and weapons integration, multi-domain operations and long-range bombing missions.
Other notable achievements include plans to buy the E-7A Wedgetail to replace the E-3 Airborne Warning and Control System platform and adjustments to the potential purchase of F-15EX and HH-60W aircraft.
Frank Kendall, the secretary of the Department of the Air Force and a Wash100 winner, said during the Reagan Defense Forum earlier in December that the service has some things planned for 2023, although details have yet to be revealed. One of the goals that Kendall revealed was the potential creation of a "Collaborative Combat Aircraft" program where the Air Force would develop a drone wingman for the Next-Generation Air Dominance fighter jet.
The Air Force secretary also said that with the help and support of the Office of the Secretary of Defense and the Cost Assessment and Program Evaluation office, each of the service's seven imperatives will receive funding in fiscal year 2024.
Category: Future Trends
Tags: AGM-183A Air-launched Rapid Response Weapon B-21 Raider Breaking Defense Frank Kendall Future Trends Hypersonic Attack Cruise Missile program Raytheon Missiles and Defense US Air Force