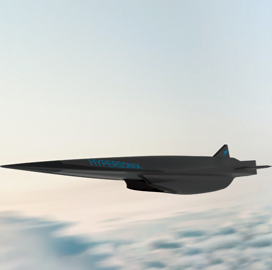 DART AE vehicle
Hypersonix USA, Rocket Lab Partner to Launch 3D-Printed Hypersonic Vehicle
Hypersonix USA has partnered with Rocket Lab for the first launch of the DART Additive Engineering hypersonic vehicle.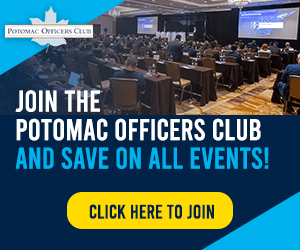 DART AE is a 3-meter long 3D-printed vehicle powered by the Hypersonix Spartan scramjet engine, which itself is additively manufactured.
Under the partnership, Rocket Labs's Hypersonic Accelerator Suborbital Test Electron rocket will bring DART AE to its initial operating speed. Doing so would allow DART AE to demonstrate its non-ballistic flight patterns, acceleration, engine burns and range, Hypersonix USA said Monday.
DART AE is the vehicle solution Hypersonix is offering to the Defense Innovation Unit for the hypersonic and high-cadence testing capabilities project. The objective of the HyCAT project is to prototype platforms like DART AE for the collection of data that would be used to refine future technological and mission concepts.
The Rocket Lab HASTe is a suborbital testbed launch vehicle that provides high-cadence flight test capabilities needed for hypersonic testing. It has a payload capacity of 700 kg and can deploy suborbital payloads from hypersonic and orbital re-entry velocities.
Category: Future Trends
Tags: DART Additive Engineering Defense Innovation Unit Future Trends HyCAT project hypersonic Hypersonix USA Rocket Lab