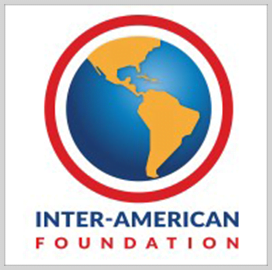 Software as a service
Inter-American Foundation Selects REI Systems Solution to Modernize Grants Program
The Department of the Treasury Inter-American Foundation is modernizing its grants management approach using REI Systems' GovGrants software-as-a-service offering.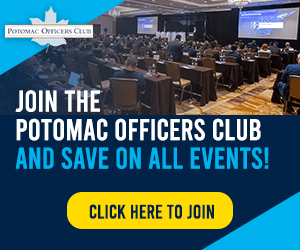 According to the company, IAF selected GovGrants to support the modernization effort because it provides an accessible, role-based and secure grants management system; complies with the Federal Integrated Business Framework; and offers the multilingual capability to enable serving grantees in Latin America and the Caribbean region.
Federal agencies can purchase the SaaS through the General Services Administration's multiple-award schedule information technology contract, REI Systems said.
GovGrants uses Salesforce's FedRAMP-certified cloud platform. Its features include financial system integrations, reporting and dashboards built on Tableau and capabilities for customer relationship management.
IAF, established in 1972, provides grants to community-led organizations in support of innovators, entrepreneurs and local leaders that help vulnerable communities respond to and recover from the pandemic and address health, food security, connectivity and economic needs.
IAF grantees include the Instituto Comradio do Brasil, which provides vocational training for blind and visually impaired women, and the Organization for Youth Empowerment in Honduras, which delivers free mobile data access to its scholarship students.
The foundation has awarded grassroots and civil society groups over $680 million in funding since its establishment.
According to REI Chief Growth Officer Wagish Bhartiya, the company will support IAF's mission of advancing democracy through REI's modern technology solution.
Category: Future Trends
Tags: Department of the Treasury Future Trends GovGrants grants program Inter-American Foundation Rei Systems Salesforce