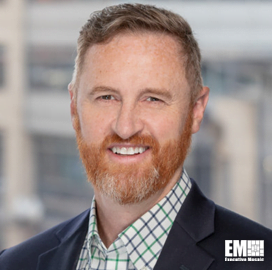 Ian McCulloh
Chief data scientist
AFS
Ian McCulloh, Data Science MD and Chief Data Scientist at Accenture Federal Services
Ian McCulloh is the managing director of data science and chief data scientist at Accenture Federal Services.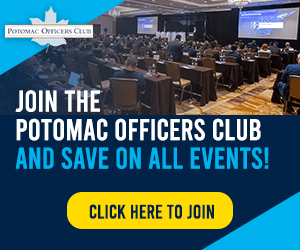 McCulloh, who had served in the U.S. Army for 20 years, was appointed chief data scientist at AFS in 2018, working within the company's analytics and applied intelligence practice.
Prior to joining the Arlington, Virginia-headquartered federal government contractor, he served as chief scientist at Johns Hopkins University, where he still serves as an adjunct associate professor, according to his profile posted on LinkedIn.
McCulloh worked at JHU as chief scientist from January 2015 to October 2018. In the role, he provided strategy, direction and mentorship for a research group that focused on applied data science and cyber operations.
The AFS executive joined the private research university after spending nearly three years as a senior strategist at the U.S. Central Command, where he focused on inform-influence operations.
He also held leadership positions at U.S. Special Operations Command Central, U.S. Forces Iraq, Army Special Forces (Airborne), and the Joint Improvised Explosive Device Defeat Organization, among other military groups.
Previously, he also worked as an assistant professor at the U.S. Military Academy, where he founded the USMA Network Science Center.
McCulloh says on his LinkedIn profile that his areas of expertise include national security, operational planning, counterterrorism and data analysis.
The AFS chief data scientist earned his bachelor's degree in industrial engineering from the University of Washington in 1995.
He also holds a master's degree in industrial engineering and applied statistics from Florida State University.
In 2009, McCulloh completed his doctorate degree in computational social science from Carnegie Mellon University.
Category: Executive Profiles
Tags: Accenture Accenture Federal Services AFS data science Executive Profiles Ian McCulloh JHU Johns Hopkins University LinkedIn SOCCENT US Military Academy USCENTCOM