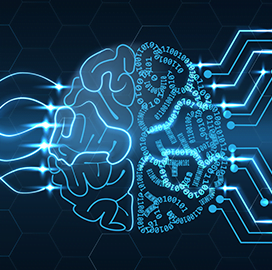 Intelligence report
improvement
IARPA Program Seeks to Develop AI-Enabled Tools for Improved Intelligence Reports
The Intelligence Advanced Research Projects Activity will launch a new program focused on building tools that would help intelligence analysts prepare better reports.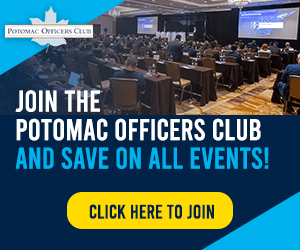 Through the Rapid Explanation, Analysis and Sourcing Online program, IARPA will tap teams to develop artificial intelligence-driven software that can automatically generate recommendations or comments on any report that an analyst is working on. According to Steven Rieber, a program manager at IARPA, the tool will provide additional evidence on a certain topic and will identify strengths and weaknesses in the reasoning on a draft report.
Rieber said the goal of the REASON program is to allow analysts to do their work more accurately and efficiently, DefenseScoop reported.
As part of the effort, IARPA will likely work with several scientific research and interdisciplinary teams.
According to the broad agency announcement for REASON, proposals should include techniques focused on several topics, including augmentation, cognitive psychology, informal logic, linguistics, natural language processing and software engineering.
Rieber noted that no technology currently exists that would help influence the accuracy of intelligence reports and the speed at which they are produced. The envisioned solution may be similar to products that automatically produce suggestions on grammar errors and style issues.
One difference for REASON, Rieber said, is that intelligence analysis has no formal rules that would guide evidence and logic.
IARPA will also host a proposers day for the program on Wednesday. The REASON effort will unfold in two phases spanning a total of three years and six months.
Category: Future Trends
Tags: artificial intelligence DefenseScoop Future Trends Intelligence Advanced Research Projects Activity intelligence reports Rapid Explanation Analysis and Sourcing Online program Steven Rieber