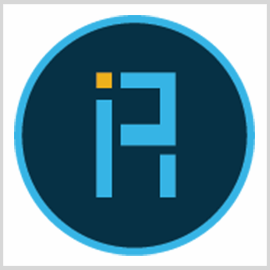 Intelligence Advanced
Research Projects
Activity
IARPA Seeks Information on Computers, Sensing Systems Embedded in Clothes
The Intelligence Community's research branch is seeking information on electronic clothing that can change functionality based on the wearer's needs.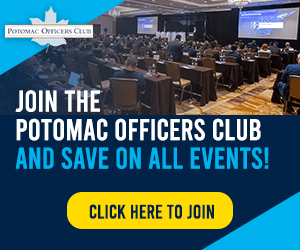 The Intelligence Advanced Research Projects Activity wants to create advanced smart textile systems that are comfortable to wear and are not bulked up by rigid devices, according to a request for information posted on SAM .gov.
IARPA specifically wants ASTs capable of helping keep people safe by sensing, processing and communicating information on the wearer's physical surroundings.
The agency said there is a demand for such technologies in the military, police, firefighters, emergency medical technicians and professional athletes.
IARPA added that there is already an active research base in the field of wearable electronics. The agency pointed to new inventions like conductive polymer "wires," energy harvesters powered by the body and low-power computers that can be printed on clothes.
The objective of IARPA's RFI is to improve the performance limits of current AST systems, as well as create products that resemble garments instead of rigid structures.
Ideally, ASTs would be flexible and stretchable enough to be integrated with clothes without any significant change in comfort, style or performance.
IARPA said it is interested in audio, video and geolocation sensors; power sources such as batteries capacitors and energy harvesters; computation and data storage devices; data transfer systems; wireless and interconnects; and haptics.
The agency is particularly interested in offerors who have already managed to incorporate their AST components into textiles.
Responses are due no later than, Jan. 31. The government plans to use any information collected to develop a potential program, according to the RFI.
Category: Future Trends
Tags: advanced smart textile electronic clothing Future Trends IARPA Intelligence Community request for information SAM.gov