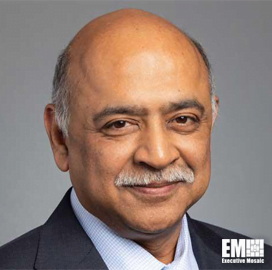 Arvind Krishna
CEO
IBM
IBM CEO Considers AI, Hybrid Cloud as Main Drivers of Digital Transformation
Arvind Krishna, chief executive officer of IBM, considers hybrid cloud computing and artificial intelligence as the two driving forces behind rapid digital transformations amid the COVID-19 pandemic.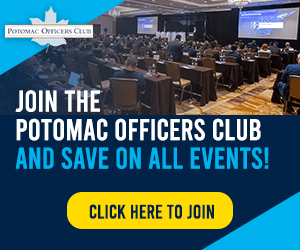 Speaking at IBM's Think Gov digital event, Krishna noted that the rate at which hybrid cloud and AI are being adopted has increased, as organizations aim to speed up long-lasting transformation journeys within a matter of a few weeks or months. 
According to Krishna, hybrid cloud provides organizations and agencies with the option to manage workloads and information technology infrastructure, whether on-premise or in a private cloud, while maximizing the speed and flexibility offered by the public cloud, Fedscoop reported. 
Talking about AI, Krishna reaffirmed an industrial consensus 20 years ago that all organizations would become internet organizations, with emphasis on AI adoption. The industry-wide transformation, he said, would be brought about by necessity, as AI would rid organizations of the need to fulfill mundane tasks. In addition to allowing people to prioritize higher-value work, AI also offers organizations the advantage of extracting value from data and scaling innovation, insight and expertise, Krishna explained. 
At present, organizations are turning to AI and hybrid cloud computing as long-term solutions for the issues brought to light by the pandemic. While Krishna acknowledges the pandemic as a disruption to normalcy, he also considers the crisis as a critical turning point. 
The IBM CEO views the pandemic organizations an opportunity to innovate, advance working practices and establish new partnerships that would improve outcomes for the years and decades to come. 
Category: Popular Voices
Tags: artificial inteliigence Arvind Krishna cloud COVID-19 digital transformation FedScoop hybrid cloud IBM Popular Voices