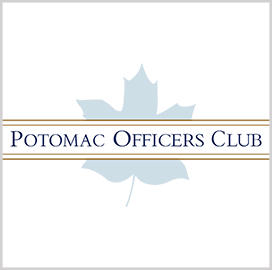 IC CIO Reveals Modernization Plans for NSA's GovCloud Environment
John Sherman, chief information officer of the Intelligence Community, recently revealed the National Security Agency's Hybrid Compute Initiative, which is an "evolution" of the agency's current GovCloud environment.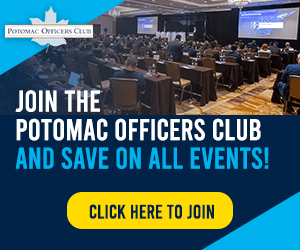 Speaking at an AFCEA NOVA conference, Sherman said the NSA intends to release a solicitation in March for HCI that will depart from the on-premise-only nature of GovCloud. The HCI, he explained, will be tailored to address the NSA's massive processing and analytical requirements, and will depend on vendors for managed services, FedScoop reported Wednesday.
In an interview following his speech, Sherman said the program will give NSA and the other intelligence agencies that use it, a "much more modern architecture" but in a more managed service kind of set of architectures "that allows them to get out of some of their brick-and-mortar facilities at Fort Meade and elsewhere."
Category: Popular Voices
Tags: analytics environment cloud cloud computing Commercial Cloud Enterprise FedScoop GovCloud hardware as a service Hybrid Compute Initiative Intelligence Community John Sherman multi-cloud model National Security Agency Popular Voices