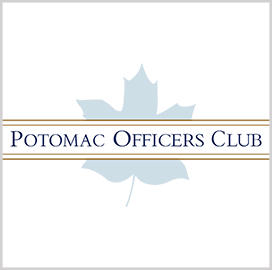 ICE Issues RFI for Middleman Software to Reduce Cloud Storage Cost
The Immigration and Customs Enforcement Agency within the Department of Homeland Security has issued a request for information in search of sources capable of providing a software that would archive data outside of its relativity e-discovery software hosted in the Microsoft Azure cloud environment. ICE specified that it needs a middleman software that would enable deduplication, indexing and searching of data before being exported to the cloud.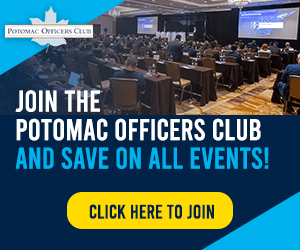 By allowing searches outside the system, the proposed software is expected to reduce data stored in the cloud environment, the Federal Times reported.
The software is also hoped to reduce the cost of cloud storage.
Interested sources have until April 17 to submit responses to ICE.
Category: Future Trends
Tags: cloud cloud storage data Department of Homeland Security Federal Times Future Trends ICE Immigration and Customs Enforcement Agency Microsoft Azure middleman software Relativity e-discovery software RFI