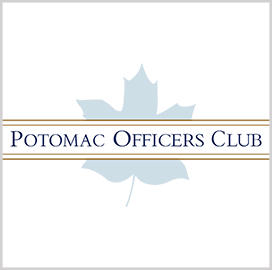 Cloud
ICE to Partner With Microsoft, AWS on $100M Cloud Computing Deal
Immigration and Customs Enforcement plans to invest about $100M in cloud computing through a partnership with Microsoft and Amazon Web Services, Bloomberg Government reported.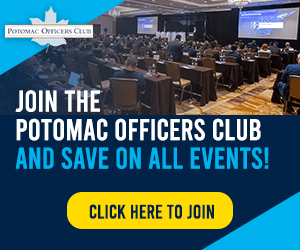 According to a contract opportunity listing on the Department of Homeland Security's website, ICE officials are seeking cloud infrastructure hosting in AWS and Microsoft Azure environments.
ICE wants a third-party contractor to manage its existing systems stored in AWS and Microsoft cloud computing infrastructure, in addition to expanding access to new cloud services.
The requirement includes access to the AWS U.S. East/West and AWS U.S. GovCloud to continue to host the currently hosted ICE systems.
Microsoft and AWS will provide product and resource offerings such as infrastructure-as-a-service, platform-as-a-service and software-as-a-service within the ICE cloud.
The two companies are expected to see tens of millions of dollars in new revenue through the deal even without serving as prime contractors themselves.
ICE officials are expected to release a pre-solicitation for the contract in January 2021 and issue an award in the third quarter of fiscal 2020.
Bloomberg Government reported that ICE spent more than $20M on Microsoft products and services during the federal government's 2020 fiscal year. About $9.9M of the amount represents transactions for Azure cloud services.
AWS and its partner companies have won about $850K from ICE since March 2018 and $21M from Customs and Border Protection in fiscal 2020.
In April, ICE hinted at plans to strike a deal that would provide access to services from Microsoft, Amazon, International Business Machines, Oracle, Google and Salesforce.com, Bloomberg Government reported.
Category: Future Trends
Tags: Amazon Web Services AWS Bloomberg Government CBP cloud computing Customs and Border Protection Department of Homeland Security Future Trends GovCloud IaaS ICE Immigration and Customs Enforcement Microsoft Microsoft Azure PaaS pre-solicitation SaaS