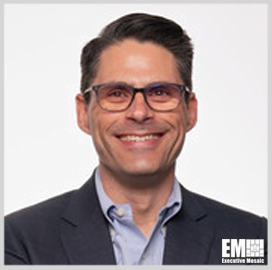 Mark Lee
Senior Vice President
ICF
ICF Announces $100M in Head Start Contracts From HHS
ICF, a global consulting and digital services provider, announced that it has received one new and four re-compete contracts, altogether worth over $100M, in support of the Head Start program.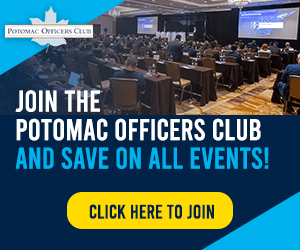 The contracts were awarded by the Department of Health and Human Services' Administration for Children and Families and each has a performance period of five years, including one 11-month base period and four 12-month option periods. 
"The services and capacity our team builds with Head Start improve the lives of thousands of children and their families. By creating equity for our nation's most vulnerable, we're truly fulfilling our shared purpose to build a more prosperous and resilient world for all," said Mark Lee, ICF's senior vice president and public sector lead and a Potomac Officers Club member. 
Head Start is a program that provides comprehensive childhood education, health nutrition and parent involvement services to low-income children and families. 
Under the terms of the contracts, ICF will provide training and technical assistance to improve services to Head Start grantees. The company will support the program across 18 states and the District of Columbia. 
ICF said it has supported Head Start for over 15 years and has previously provided training and technical assistance to five regions across the country, including 37 states and 175 tribes. 
"Head Start helps the most vulnerable children and families break the poverty cycle so they can become successful and thrive," Lee added.
ICF is a global consulting services company that provides governments and nonprofits with program and policy services designed to enable positive student and teacher outcomes in early childhood, K-12, post-secondary and adult education.
Category: Contract Vehicles
Tags: Administration for Children and Families contract award Contract Vehicles Department of Health and Human Services District of Columbia Head Start ICF Mark Lee POC member re-compete technical assistance training