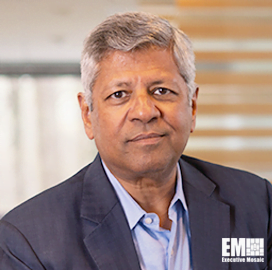 Sudhakar Kesavan
Executive Chairman
ICF
ICF Executive Chairman Sudhakar Kesavan to Retire After Over 20 Years
After 20 years as CEO and more than a year as the executive chairman at ICF, Sudhakar Kesavan, a two-time Wash100 winner, will retire on Dec. 31.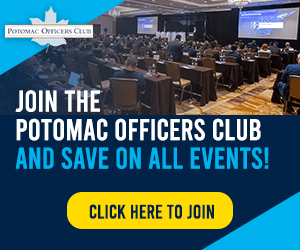 John Wasson, the current president and CEO, will succeed him as chairman of the company's board, effective Jan. 1. 
Kesavan has been the executive chairman since Oct. 2019, overseeing the Virginia-based management consulting company's strategies and mentoring the future ICF leaders, the company said.
Kesavan served as CEO for two decades, spearheading the organization's expansion efforts with more than 20 acquisitions and growth in yearly revenues from $100M to $1.5B. 
The CEO said the company's transformation was due to his collaboration with partners and colleagues over the past 20 years. "ICF has grown rapidly and we have built a mission-driven company that addresses some of the most critical issues of our time," he added. 
Wasson said Kesavan's leadership and vision have made the company one of the major players in the industry. 
"Sudhakar was instrumental in creating a strategy that has benefited all our stakeholders – our employees, our clients and our shareholders – and we are committed to continuing to execute on that strategy," he said. 
Eileen Auen, lead independent director of ICF's board of directors, said Kesavan's direction, achievements and contributions will have long-term benefits for the organization. 
"We are confident that the strong foundation of growth Sudhakar helped build, coupled with a highly capable executive leadership team led by John Wasson, will allow ICF to continue to drive growth and stakeholder value well into the future," she said. 
Kesavan began his carer at ICF in 1983, taking on the role of an associate, and later served in various positions of increasing responsibility. In 2006, he led the company to its initial public offering and expanded its operations to locations in North America, Europe, Asia and Africa.