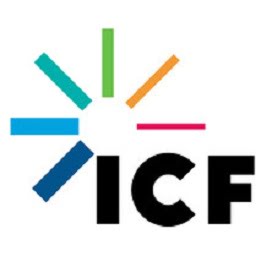 ICF
ICF Lands $25M Contract for HHS Child Welfare Data Management Support
ICF has received a potential five-year, $25M contract from the Department of Health and Human Services to provide technical services for its latest cloud-driven data warehouse network.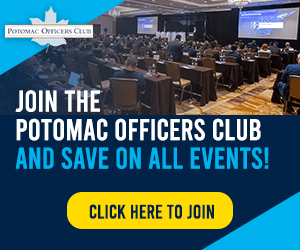 The deal indicates that the Virginia-based digital services company will deliver to the department's Childrens' Bureau engineering and architecture services for the design of the National Child Welfare Data Management System. 
In particular, ICF will implement an enterprise-wide network meant to increase the performance of child welfare data management and reporting. The platform will modernize current systems to make nationwide data on child welfare, improve the accessibility and transparency of adoption and foster care and allow the bureau to enhance its assessment of the state and tribal prevention program services.
Mark Lee, ICF senior vice president and public sector lead and a Potomac Officers Club member, said the company has rolled out various complex data collection, analysis and distribution systems across HHS and the federal government. 
"Our analysts, designers and developers work with the best in cloud and open source technology to help clients modernize legacy systems and optimize their IT operations. We are proud to help CB realize its vision of creating a national data system that provides greater insight into the welfare of the nation's children," he said.
For more than three decades, the organization has offered IT programs and services related to CB's child welfare services intended to enhance outcomes for children and families. A cloud-based platform company, ICF offers advanced analytics, enterprise cybersecurity, and digital and marketing services for the federal market. 
In September 2020, ICF secured five contracts with a combined value of at least $100M to train HHS grant recipients that assist school readiness among low-income U.S. children. Each deal has one 11-month base period, followed by four one-year options and requires the company to help Head Start programs under the agency's Administration for Children and Families.
Category: Member News
Tags: Children's Bureau cloud contract award enterprise-wide system Health and Human Services ICF IT operations Mark Lee Member News National Child Welfare Data Management System Potomac Officers Club