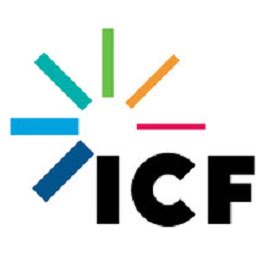 ICF
ICF Secures Re-Compete Military Child Development and Youth Programs Support Task
The Department of Defense's Commander, Navy Installations Command has awarded a five-year, $26M re-compete task order to ICF for the provision of support services to the Military Community and Family Policy's Child and Youth Programs.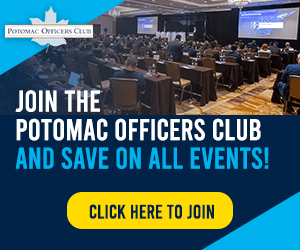 Under the terms of the award, ICF will continue helping the CNIC and military service branches in building and managing enterprise-wide applications supporting military-operated child development and youth programs, including initiatives designed for registering, organizing and managing information about certified child care providers. Services provided under the task will also support programs dedicated paying subsidies to certified child care providers and inspecting child care programs, ICF said. 
Among other things, ICF will be required to support additional areas such as military family readiness programs by expanding inspection systems for greater standardization and oversight.
Ultimately, ICF will improve the management of the unique care systems present in each service branch. The said care systems were established to meet the needs of military families through the implementation of certain programs that foster developmental child care and promote recreational activities.
Mark Lee, senior vice president and public sector lead for ICF and a member of the Potomac Officers Club, touted the company's ability to deliver deep subject matter expertise and market-leading digital capabilities to solve clients' programmatic and technological challenges.
For the purpose of the task, ICF will leverage a combination of child welfare experts and technology and systems developers to ensure the safety of military children, Lee said.
Since its establishment in 1969, ICF has been helping customers across the public and private sectors navigate complex challenges by combining industry expertise with cutting-edge engagement capabilities. 
Category: Member News
Tags: Child and Youth program contract award Department of Defense ICF Mark Lee Member News military family readiness program Navy Installations Command