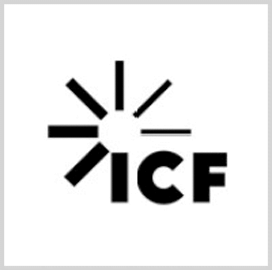 ICF
ICF to Continue Supporting EPA's Energy Star Under $94M BPA
The Environmental Protection Agency has awarded ICF a $94 million blanket purchase agreement to support Energy Star, a program that promotes energy efficiency and provides information on the energy consumption of products.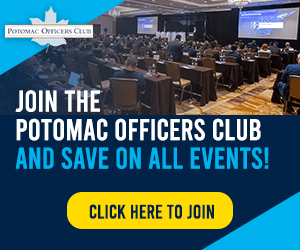 ICF will provide strategic and technical support under the terms of the single-award re-compete deal. The BPA includes a one-year base period of performance and four one-year option periods, ICF said Monday.
"We look forward to applying program experience, market insights and strong relationships with key stakeholders, including manufacturers, retailers and utilities, to achieve the program's current and future goals," said Anne Choate, senior vice president and energy, environment and infrastructure lead at ICF. 
The company has received its first task order valued at $5 million over a base year and three one-year options. 
ICF said it has been supporting Energy Star since its creation in March 1992. The company said it has been providing strategic, technical and analytical support for the EPA's labeled products and residential, commercial and industrial programs. 
Under the terms of the new BPA, ICF will continue offering experience and expertise in engineering, marketing and program administration services. 
ICF said in 2018, Energy Star helped Americans save nearly 430 billion kilowatt-hours of electricity, avoid $35 billion in energy costs and reduce greenhouse gas emissions by 330 million metric tons. 
Headquartered in Fairfax, Virginia, ICF is a management consulting company that offers the expertise of business analysts, policy specialists, digital strategists, data scientists and creatives.
The company's specialties include aviation, climate, cybersecurity, marketing, education, energy, environment, health, homeland security, international development, natural disaster recovery, resilience, social programs and transportation. 
Category: Contract Vehicles
Tags: Anne Choate Contract Vehicles energy Energy Star Environmental Protection Agency EPA label management consulting