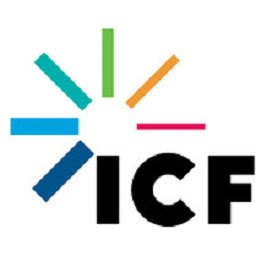 ICF
ICF to Provide IT Modernization Support to FDA Under New BPA
ICF has been awarded a single-award blanket purchase agreement to provide information technology platform, operations and maintenance, advisory and development services to the Food and Drug Administration's Digital Services Center.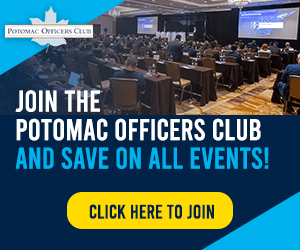 Mark Lee, senior vice president and public sector lead, said ICF has been providing health IT, scientific support and survey research services to the FDA for over 35 years.  
"We're excited to bring our unparalleled combination of multiplatform architecture, design services and leading expertise in strategic communications, analytics, data automation and human-centered design to support the agency's digital transformation efforts," said Lee, a Potomac Officers Club member.
The new deal has a maximum value of $49M and includes a one-year base period of performance and four option years. 
ICF also received a $4M task order under the BPA. Under the terms of the task order, ICF will help modernize and transform IT systems across the FDA and its business centers through the adoption of cloud-based software and platform best practices. 
The Digital Service Center is a shared service that provides FDA business centers with software and platform-as-a-service hosting, advisory, minimum viable product development and strategic communications.
The contractor will help the center adopt technologies such as Appian, Salesforce, ServiceNow, Mulesoftt and Microsoft Dynamics. 
ICF is a global consulting and technology services company that employs business analysts, policy specialists, technologists, researchers, digital strategists, social scientists and creatives. 
Headquartered in Fairfax, Virginia, ICF specializes in aviation, climate, cybersecurity, marketing, education, energy, environment, health, homeland security, international development, disaster recovery, social programs and transportation, among others.
Category: Member News
Tags: Appian blanket purchase agreement cybersecurity Digital Services Center Fairfax Food and Drug Administration health IT ICF information technology Mark Lee Member News Microsoft Dynamics modernization Mulesoft Salesforce ServiceNow single award task order Virginia