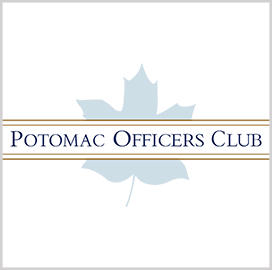 ZTS Platform
Illumio Receives DOD Purchase Agreement to Facilitate Access to Zero Trust Segmentation Solution
The Department of Defense has awarded computing security company Illumio an Enterprise Software Initiative purchase agreement that, according to Mark Sincevich, federal director at Illumio, would make it easier for defense and intelligence organizations to acquire and implement his company's Zero Trust Segmentation Platform. For Sincevich, a member of the Potomac Officers Club, the interconnectedness of federal networks and the increasing frequency of cyber attacks necessitate a security solution that can contain the lateral impact of inevitable perimeter breaches. The ZTS Platform enforces a security approach that prevents a breach from spreading across multi-cloud environments, data centers and endpoints, Illumio said.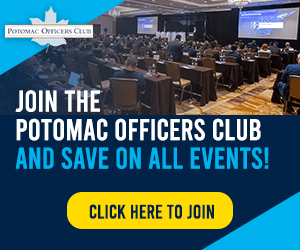 Zero trust is one of the cybersecurity practices that the Biden administration wants the federal government to adopt to address what has been described as a "dynamic and increasingly sophisticated cyber threat environment". Different efforts have since been launched to implement President Joe Biden's instructions.
Most recently, Gen. Jacqueline Van Ovost, the head of the U.S. Transportation Command, said during a National Defense Transportation Association meeting that her organization has implemented zero trust to secure its classified networks and is working to do the same for unclassified networks.
In September, the Department of Defense said it was asking contractors under the Joint Warfighting Cloud Capability contract if they could provide zero trust security. The requested cybersecurity capability would be part of an upcoming DOD strategy that would see the agency fully transition to zero trust by 2027.
In August, a steering group within the Federal Chief Information Officer Council said it would work to identify the challenges confronting various agencies as they implement zero trust in their respective contexts.
Category: Member News
Tags: Department of Defense Enterprise Software Initiative Illumio Mark Sincevich Member News zero trust